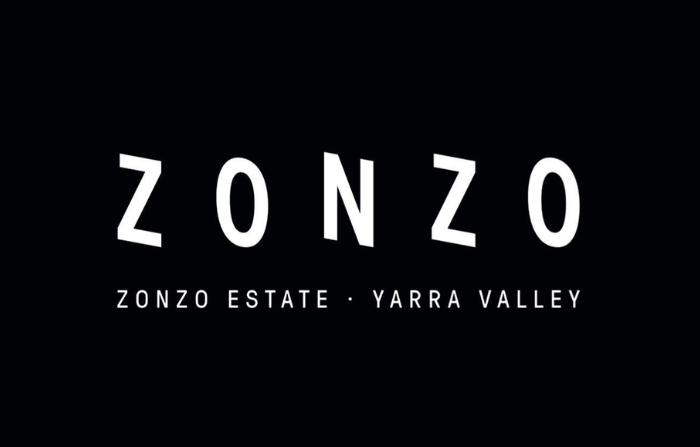 Built in an old milking shed in the heart of the Yarra Valley, Zonzo Restaurant was established in 2007. Quickly becoming a popular Italian Restaurant and wedding destination, known for its picturesque views, delicious authentic cuisine, and sharing style menu.
In 2015, the surrounding land and vineyard on 230 acres was acquired -renaming the precinct Zonzo Estate. With the aim of restoring the Estate's rich wine-making past.
The Zonzo team revitalized 45 acres of mature vineyard, harvested only perfect fruit, and paired it with a wine-making process that has encouraged complexity and depth.
Today it is one of the most popular destinations in the Yarra Valley catering to groups large and small for lunch 5 days a week, hosting weddings, and private functions, and working hard to grow an inspiring wine portfolio.
Zonzo Estate has been named ABIA Best Victorian Restaurant Reception from 2011-2018, and Best Australian Restaurant Reception from 2015-2018.