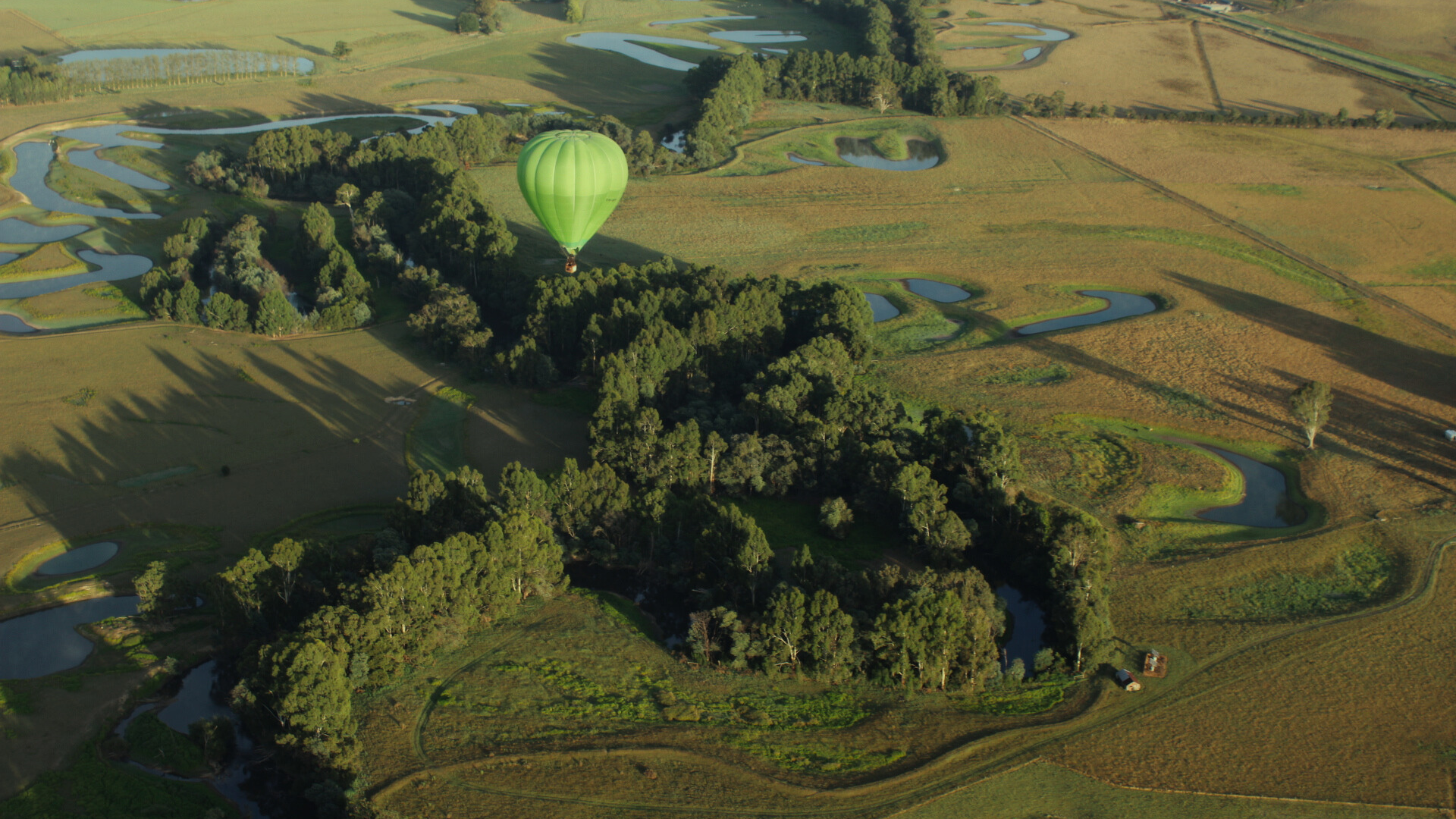 Working for the Yarra Valley Community
What Is TNYV?
We are a non-for-profit organisation that connects businesses in the tourism, hospitality, retail, and service industry through monthly networking events.
Community
Join our diverse, collaborative network for a chance to engage, learn, and foster regional growth together.
Events
Join us for exciting events, fostering connections and sharing valuable insights within our thriving community.