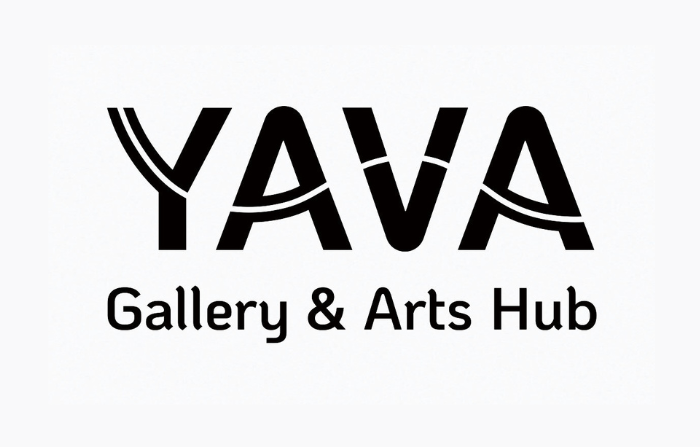 YAVA Gallery & Arts Hub is a creative home for the Arts – where the community can experience exhibitions, workshops, live events, and community gatherings right in the heart of Healesville and its surrounds.
Our goal is to inspire, educate and bring people together. World-class art, artists, patrons, and collectors coalesce in our space, which is inherently tied to the Yarra Valley region. Our strategy of selectively pairing established artists from further afield with those from the Yarra Valley sees a dynamic calendar of events and exhibitions in our gallery. Canvassing the fields of visual arts, dance, theatre, music, poetry, literature, and film-making, we support the careers of creatives, whether they are high-profile artists or emerging in their genre.
YAVA is a proud initiative of Yarra Valley Arts, the not for profit, volunteer-based organisation supporting local artists for over thirty years. YAVA is the community face of Yarra Valley Arts. Partnering with the acclaimed food and wine industry, businesses, and philanthropists, we are strengthening community links and further establishing the Yarra Valley as an arts destination.