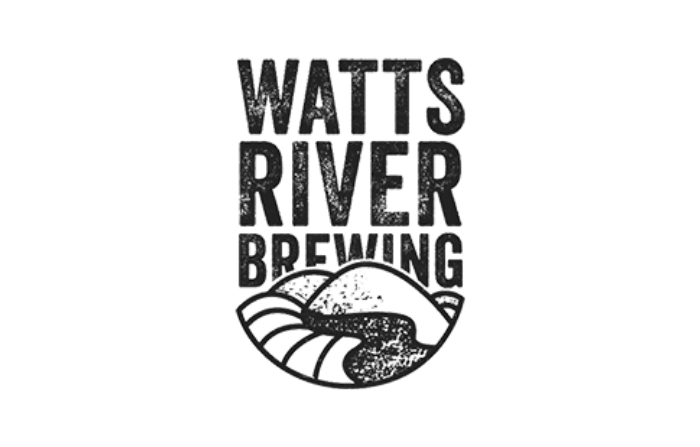 WELCOME TO WATTS RIVER BREWING.
We are two young families, passionate about creating high-quality, brewer-driven beers to share with everyone. Comprising brewers Aaron & Ben with over 11 years of industry brewing experience and their wives Emily & Hanna.
We are passionate about Craft Beer and the Yarra Valley, which is why we have taken our name from the beautiful Watts River which flows right through the heart of Healesville.
We took delivery of our shiny new 500 L brewery in mid-September 2016 and began producing exclusively from our own site in Healesville.
Ben and Aaron first met working for a Yarra Valley brewery in 2011. They've worked with some excellent people and produced a lot of beer, yet dreamed of a time when they could work on tasty combinations of hops and malts without corporate marketing priorities watering down the quality. Much sooner than we could imagine, dreams became words, and words became action.
Our families work together to deliver high-quality, simple, and flavourful beers to suit a diverse range of palates. We draw inspiration from old-world Belgian ales and new-world craft beers to create a range of interesting, drinkable beers and aim to quickly establish a barrel program to provide something for those who, like us, relish a bit more complexity. We want to celebrate a variety of beers that we love and encourage people to appreciate the diversity of beer flavors.
We look forward to working alongside other local, independently-owned breweries to encourage the discerning consumer to choose fresh, locally-made beer as an alternative to mass-produced beer brewed by large internationally-owned corporations. We believe transparency is essential, so that when you drink a Watts River beer, you know exactly who brewed it.