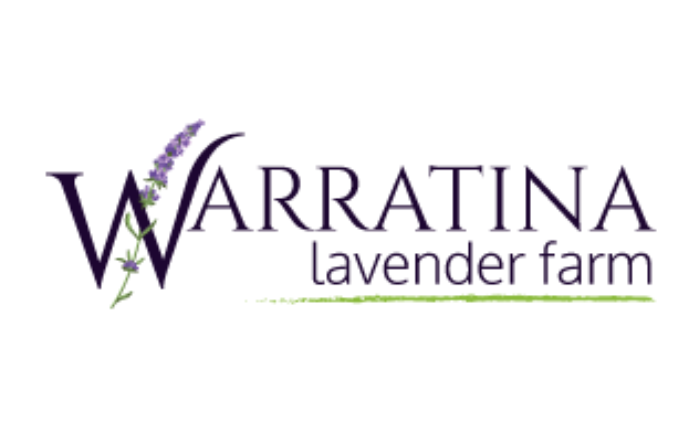 Warratina Lavender Farm – A 10 acre lavender farm is just an hour's drive from Melbourne in the beautiful Yarra Valley. Learn about the different varieties and uses of lavender, the plants' life cycle, and how and when we harvest and dry the flowers.
Our lavender farm is in the Yarra Valley at the foothills of Mt Dandenong, a 1-hr drive from Melbourne.
Back in 1991, Annemarie planted out a small plot of lavender on land which had once been a cherry orchard. It began as a hobby, but soon people began coming up the driveway, asking what time we were open til – they wanted to come and see the lavender growing.
And so over the years the farm gradually expanded & now has over 10,000 lavender plants and is visited and much loved by tourists from around the world.
The lavender grown on the farm is harvested annually between Nov-Jan, early morning, by hand, using a traditional sickle. The harvested bunches are then taken to the Drying Shed where they are hung to dry before being stripped on a machine. The stripped lavender is sifted three times to remove any unwanted leaves, sticks and dust. Our dried lavender is used in cooking, as decoration, and in household and beauty products.